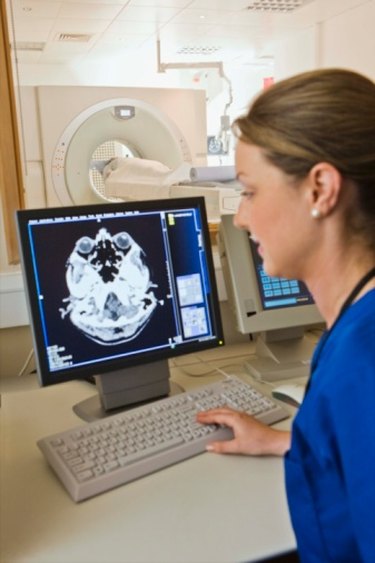 Print Screen is a handy device for capturing an image of whatever is on a computer screen. Most computer keyboards have a key that functions to print the screen. Also, commercial programs allow you to print portions of the screen to save for another use.
Step 1
Scroll the computer screen up or down, if necessary, to place all of the information you need in the screen shot. The Print Screen key captures only the information visible on the screen, so if you are looking at a long document or a web page, it may not capture the entire page.
Step 2
Find the PrtSc or PrtScn button on your computer keyboard. Press the key to copy the entire screen. The screen capture now is available on the computer's clipboard.
Step 3
Press Alt and PrtScn at the same time to copy only the active window on your desktop.
Step 4
Download commercial screen capture software such as ScreenHunter. This program allows you to capture any part of the computer's screen. It also allows you to save the screen capture in different formats, including JPEG and GIF.