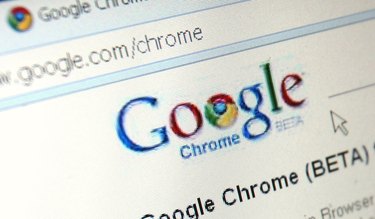 Google has finally enabled a built-in ad blocker for Chrome. Chrome now automatically filters ads from sites that don't meet the Better Ads Standards. The internet's most annoying ads will be blocked on Chrome, so if you don't already use Chrome, you may want to consider it—unless you're weirdly into ads.
Google revealed which ads would be blocked: full page ads, ads with autoplaying sound and video, large sticky ads, pop-up ads, flashing ads, and ads that appear on a site with a countdown blocking you before the content loads.
Ads are important for websites, as they allow them to make money, which in turn, allows them to exist. But as long as site managers are meeting the correct standards (and hopefully quit using the annoying ads all together), there shouldn't be a problem.
When an ad is blocked, Chrome will show the user a message indicating that ad blocking has occurred as well as an option to disable the setting by selecting "allow ads on this site." For desktop users, the notification looks similar to Chrome's existing pop-up blocker. Android users will see message in a small infobar at the bottom of the screen.
If you're a site owner and want to find out the steps you need to take to ensure your ads aren't blocked, click here.