If you've been thinking about adding smart features to your home, but don't want to go overboard with the technology, iDevice's in-wall solutions are a great place to start.
iDevice's Dimmer Switch transforms any traditional light switch into a connected dimmer switch, allowing you to personalize and control the lighting in any room with your iOS or Android device and the connected iDevice app. You can keep things traditional by opting out of the smart home technology at any time, as you're also left with the ability to still physically turn the lights on and off.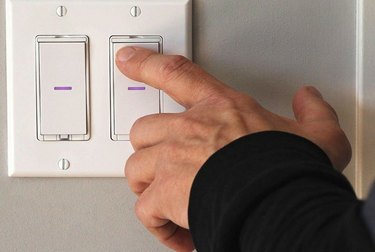 Using your voice through Siri, Alexa, or the Google Voice Assistant, you can turn the lights on, off, and choose the brightness level—and its smart memory will keep track of the brightness level you prefer. It works with any dimmable bulb, and there's no hub required. Buy it here for $79.95.
iDevice also has a Wall Switch that works similarly to the Dimmer Switch, but it can also be used to control ceiling fans, electric and gas fireplaces, lighting, and more.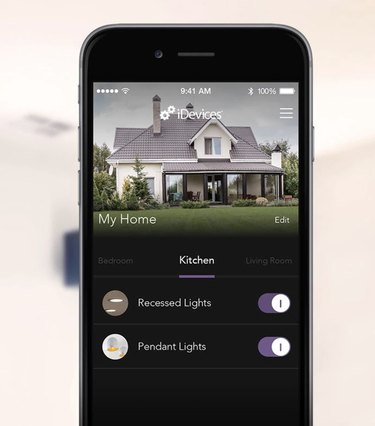 You can control, monitor, and schedule your home's lighting to turn on and off from anywhere. Not bad for a switch that looks like any standard switch design. Buy it here for $79.95.