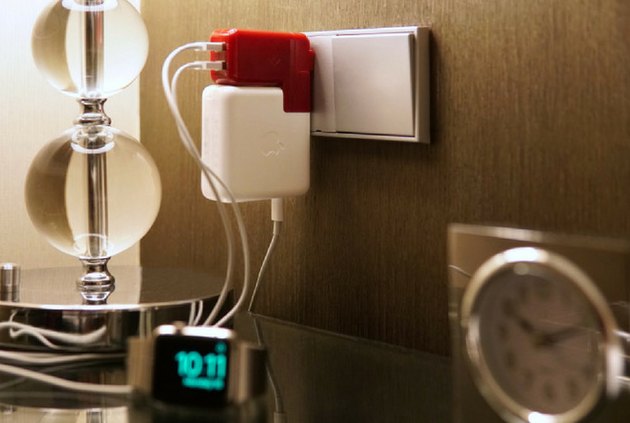 Traveling with your MacBook is often a necessity, especially when you're traveling for business or have to keep up with work while you're away. Of course, that means you have to also bring the bulky MacBook charger, along with chargers for all the other tech devices you travel with.
PlugBug Duo is a brand new product from Apple accessory developer Twelve South. It's an update to the company's travel must-have, PlugBug World. The new version features two USB plugs that clip right into any MacBook charger, allowing you to charge your iPhone or iPad at 12W of power—as opposed to the 5W of power your standard iPhone charger comes with. So, you can supercharge two devices and your MacBook simultaneously from one outlet, which is a huge help when you're traveling and outlets are hard to come by.
As a bonus, PugBug Duo comes with five international adapters, keeping you charged in over 150 countries.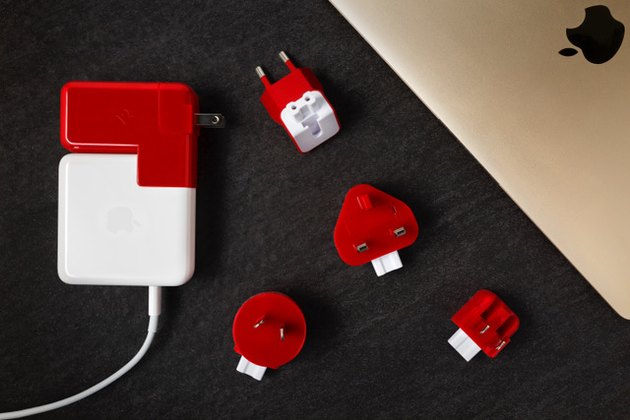 Here's more on how it works:
PlugBug Duo is available here for $50.