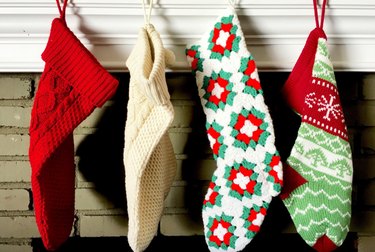 Ready or not, the holidays are coming. It's time to start thinking about the gifts you need to buy for all the people you love and all the others who are just obligatory (shout out to your boss).
The good news is you can buy thoughtful gifts the people on your list without breaking the bank. Here are some tech stocking stuffings for under $20.
Webcam Cover Slider
Ensure your privacy with a webcam cover. This one from Nkomax slides back and forth so you don't have to remove it every time you want to use your camera.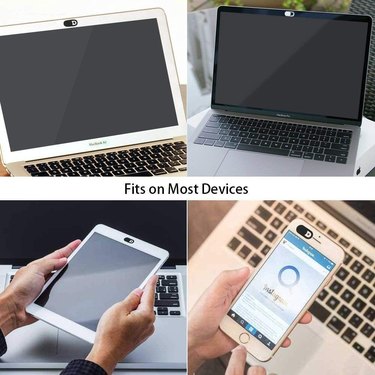 Buy a 6-pack here for $9.99.
Apple Watch Stand
A stand for the Apple watch that looks like an old school Macintosh monitor. It allows you to see the screen while also charging the device.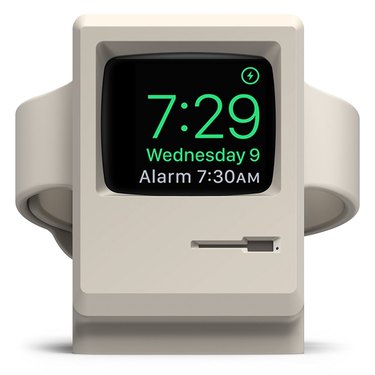 International Travel Adapter
Perfect for anyone traveling overseas, this travel adapter from SublimeWar can be used for all your favorite devices.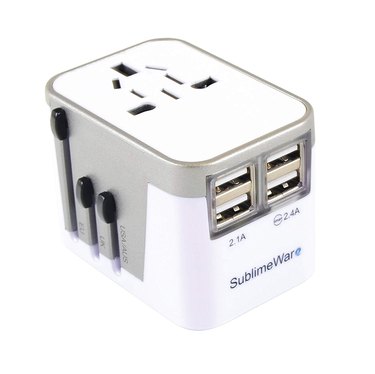 Tiny Arcade Games
ThinkGeek has tiny arcade games that look just like the retro games you used to play. Choose from Dig Dug, Frogger, Galaga, Galaxian, Ms. Pac-Man, Pac-Man, or Space Invaders. The best part? No quarters needed.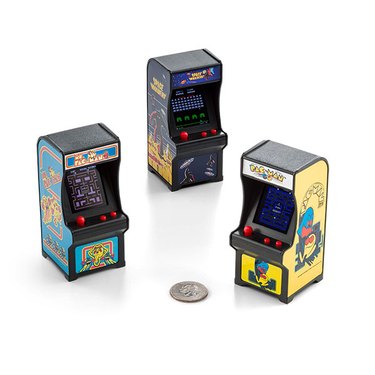 Charger Case
A simple, yet necessary charging case from MYTAGALONGS that has five inner compartments and a large compartment in the middle.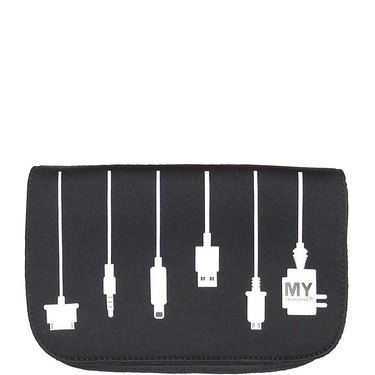 Knit Tech Gloves
No one should have have to choose between staying warm and scrolling through Instagram. These knit tech gloves are available in four colors: pink, charcoal, brown, and black.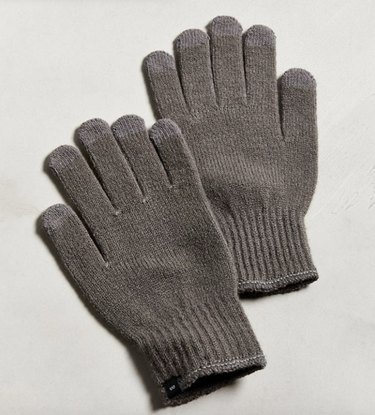 Smallest Walkie Talkie Set
Just a tiny pair of walkie talkies, because why not?
Bluetooth Shower Speaker
Finding a good shower speaker can be challenging, but this VicTsing speaker has 4.5 stars on Amazon with over 7,000 reviews. It can suction to the shower wall or hooked on to something. A built-in Bluetooth microphone allows you to answer the phone hands-free while showering.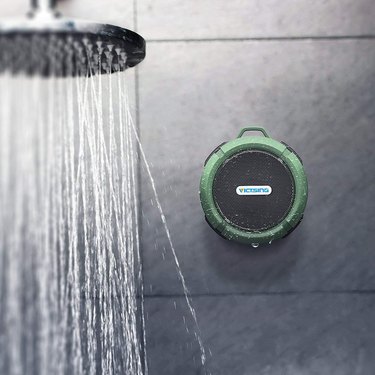 Alexa-Enabled Smart Plug
This tiny smart plug lets you control your electrical devices with your phone, and if you have an Alexa device, you can use your voice.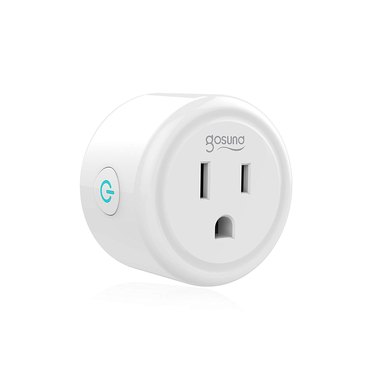 Mac-Themed Koozie Set
From Twelve South, a 6-pack of clever Mac-themed koozies for your next 6-pack.