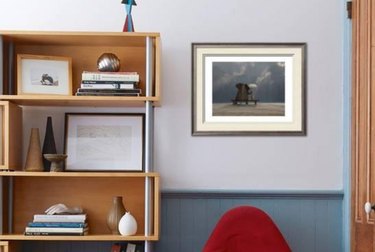 Finding artwork for your home isn't always an easy task—especially if you're starting from scratch. The Art.com app not only has a huge collection of art to choose from, but it also offers ideas on how to display the pieces.
Browse through these categories to find exactly what you're looking for: subjects, artists, framed art, canvas, rooms, and best sellers. You can even search based on the room the art will be displayed in, specific colors, and the style you like best.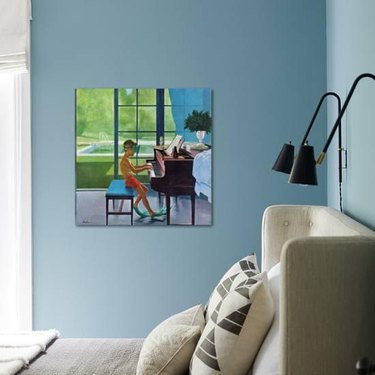 Or if you prefer your own art or photo, there's a section to have it framed. Simply upload the photo, choose a finish for the frame, and then receive your art in about a week.
Once you choose the art, you can select the size and if you'd like it to be framed. Based on the size you choose, you'll be able to see how it looks in various rooms—which definitely helps take the guesswork out of it.