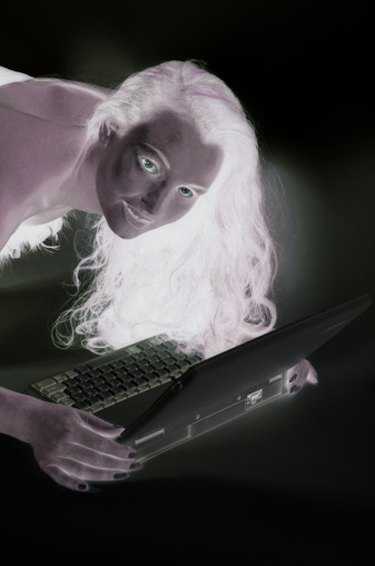 Microsoft Paint is a drawing tool that comes installed with the Microsoft Windows operating system. Edit photos, add text and change fonts with Paint . Inverting images adds visual interest to your material. An inverted image looks like a photo negative; invert an image with Paint in just a few clicks. Paint's features are limited compared to Adobe Photoshop; maximize it to your advantage using your creativity.
Step 1
Open your image in Paint and Click "Select button" on the toolbar.
Step 2
Outline the image with the "Select button" and Click "Image" from the top menu.
Step 3
Select "Invert Colors" to invert the image colors, which gives the effect of a photo negative.