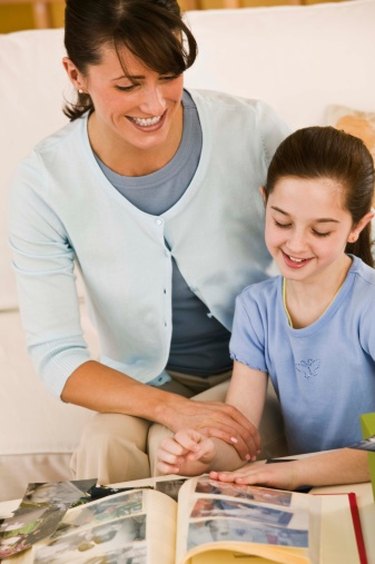 Paintbrush is a free image editing tool for Mac OS X. It's comparable to Microsoft Paint on Windows systems, and is an easier, lighter solution for users who want a simple photo or picture editing program. One of the most common uses for a photo editor is cropping, a task that is simple but not obvious with Paintbrush's nonstandard user interface.
Step 1
Click the Paintbrush icon in your Dock to launch the program.
Step 2
Click "File," then "Open." Navigate to a photo you want to crop. Click the photo, then click "Open."
Step 3
Click "Image," then "Canvas Size." Use the drop-down menus to select either pixel or percentage-based cropping. Enter a value for the width and height. Click "OK."
Step 4
Click "File," then "Save as." Choose a location, name and format, then click "Save."