Amazon Prime Day 2019 is under way, and there are tons of really good deals happening. In fact, there are so many deep discounts, it's impossible to find them all. But a few worth mentioning are the DNA kit deals, because knowing more about your genetic history can be pricey.
23andMe's Health + Ancestry Service
This reputable kit offers ancestry service in addition to more than 90 DNA-based online reports on health predispositions, carrier status, and wellness and traits. All you need to do is supply a saliva sample and send it back to the company. Results take about six to eight weeks.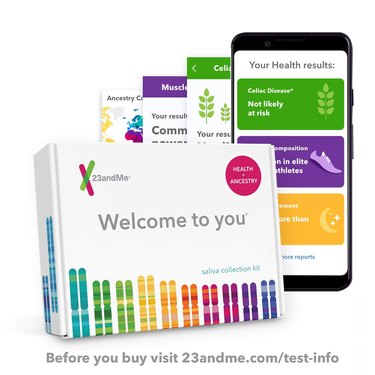 Regular price: $199 Amazon Prime day price: $100
AncestryDNA
Ancestry DNA is the top selling consumer DNA test for finding out where you come from. It can trace your roots back to over 500 global regions, providing geographic detail and in-depth historical information.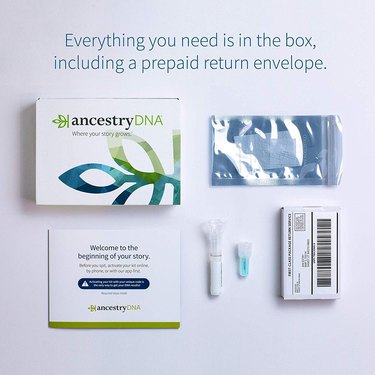 Regular price: $99 Amazon Prime day price: $49
AncestryDNA + Traits
AncestryDNA + Traits lets you do all of the above, plus you can discover 26 of your most interesting personal traits.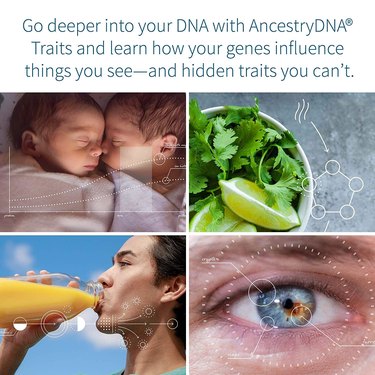 Regular price: $119 Amazon Prime day price: $69