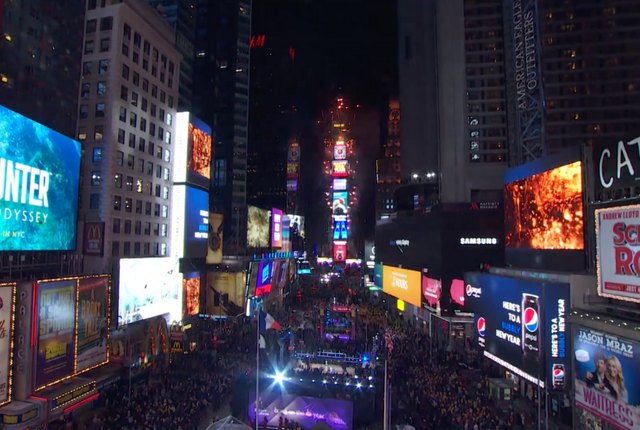 The Times Square ball has been dropping on New Year's Eve since 1907. It's a tale as old as time...s square. So, it makes sense that millions of people watch the ball drop on TV (along with the million or so people actually in Times Square).
You can watch from your laptop, phone, or smart TV with Network apps like ABC, NBC, and CBS, but you'll need a cable provider login and password. But if you don't have Network TV, don't worry. Several websites will be live-streaming the action as 2019 becomes 2020.
Check out these sites to watch the ball drop:
Happy 2020!