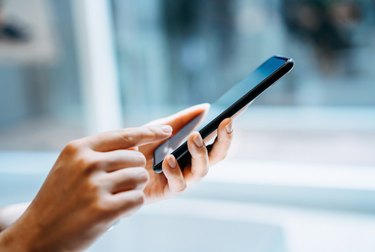 There are lots of reasons why you'd want to delete an Instagram comment. Maybe you misspelled a word, maybe you changed your mind about what you wrote, maybe you tagged the wrong person, or maybe you want to delete a comment someone else wrote on one of your photos. Whatever the reason may be, there's a quick fix.
How to delete an Instagram comment
Tap View Comments under the photo with the comment you want to delete.
Touch the comment and swipe left until the trash can icon appears. (A pin and a chat bubble with an exclamation mark inside will also appear. The pin allows you to favorite the comment so it appears at the top, and the chat bubble allows you to report the comment, restrict, or block the user.)
You can either swipe all the way left until the comment deletes, bypassing the other two icons, or tap the trash can icon.
After the comment is deleted, a pop up will appear letting you know that one comment was deleted with the option to tap to undo.
And that's it. Crisis averted, until next time.