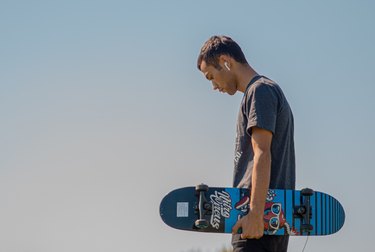 Apple announced some improvements coming to AirPods with iOS 15 in the fall, and they're going to make your experience significantly better. Here's what to expect: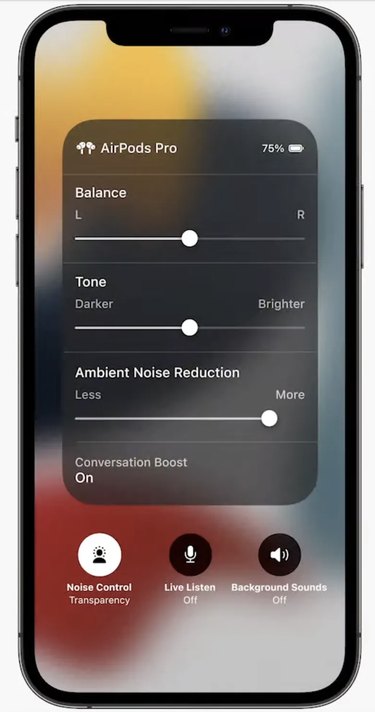 You'll soon be able to boost the sound of people talking to you using the new Conversation Boost feature for AirPods Pro. This will be beneficial for those who have a hard time hearing people in face-to-face interactions, especially when there's a lot of background noise. The feature uses the built-in microphones to enhance the speech of the person in front of the user. Sliders can be used to help control the Conversation Boost featue. It sort of works like hearing aids, but meant for those with mild hearing difficulties.
Siri Can Announce Notifications
Siri will soon be able to speak notifications to you through your AirPods, including incoming phone calls and messages. When used with location-specific reminders, Siri can also do things like read off your grocery shopping list, saving you the trouble of opening your phone every 30 seconds.
You'll be able to control the notification announcements via individual apps or through the new Focus feature in iOS 15, which lets you specify that you're sleeping, working, etc. and want limited or no notifications at all.
Improvements are coming to Find My AirPods. Using the same technology as AirTags, a lost AirPod or two can be found anywhere. The Find My app can also play a loud chirp through a misplaced AirPod to direct you to its exact location. Plus, if AirPods are left somewhere, a notification can be sent to your iPhone.
Spatial Audio for Apple TV
Spatial Audio will become available for Apple TV, which gives viewers wearing AirPods the option to hear the audio in surround sound. The point of this update is to let you watch TV with the full surround sound experience without disturbing others in your house. Your laughter, however, will still disturb them.