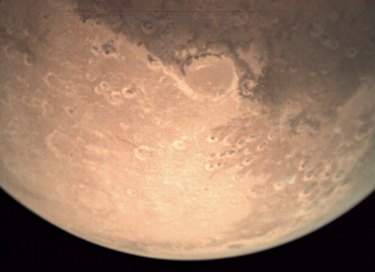 The European Space Agency's (ESA) Mars Express has been orbiting Mars and sending back data for the past 20 years. The data has always taken hours and often days to beam back to Earth so the world can view them, but that is about to change.
In celebration of its 20th birthday, ESA will livestream images taken by Mars Express. The images will be transmitted directly from the spacecraft's Visual Monitoring Camera (VMC), also known as the Mars Webcam. This will allow new images to be seen around every 50 seconds for the entire hour-long event.
Viewing the almost-live images will be as close as you can get to a live view of the Red Planet, according to ESA.
The livestream event is scheduled to begin on June 2 at 12:00 p.m. E.T. You can watch through ESA's YouTube channel or through the feed below.