A crack in your TV screen doesn't just mean you no longer see a perfect picture: you'll likely see dollar signs as you mull over the cost of a new set. Don't rush out to a showroom right away though. The design of LCD screens means there's a possibility the damage could be such that repair is an economically viable option.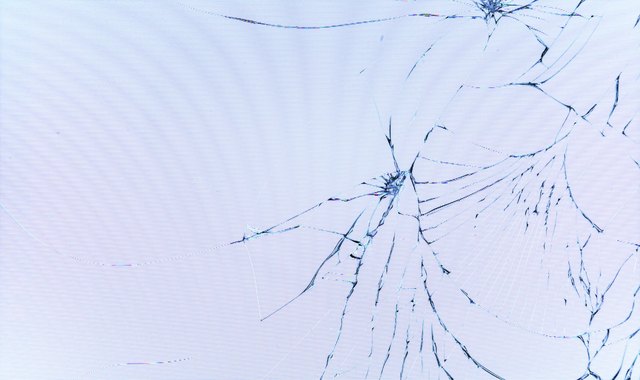 credit: oriontrail/iStock/Getty Images
Screen Types
With some TVs, a broken screen is enough for your set to be written-off. Knowhow, an official support service for the electrical retail chain Currys PC World, notes that cracks to plasma screens usually means that the all-important plasma gas is lost. Meanwhile damaged LED screens must definitely be replaced, a highly technical job that only a qualified specialist should carry out. In contrast, an LCD screen involves crystals surrounded by plastic sheets, meaning different cracks have different implications.
Financial Implications
If your screen has a merely superficial crack to a plastic sheet, you may be able to replace the sheet at an affordable cost -- when compared to buying a new set. If, however, the crack has damaged the crystals, the costs of repair are likely to be so high that the television is best written-off. In either case, LCD screen repair isn't something you can realistically carry out yourself: The job requires both expert knowledge and the sourcing of replacement parts that are not widely available to consumers.