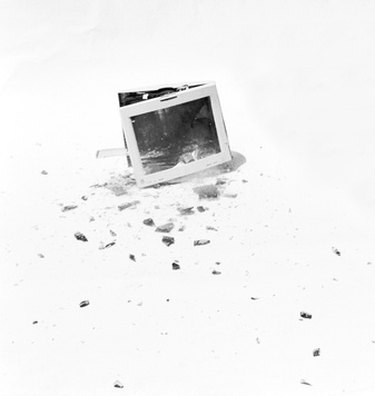 If you have two different computers near to one another there is no need to purchase a separate printer for both systems. Instead, you can use the single printer on the two different computers. Although it is easier to connect the single printer via a wireless connection, you can opt to use a few USB cable to connect the single printer with the two computers.
Step 1
Plug the USB cable into the USB port on the back side of the printer. This cable is provided with the printer. However, you do need to purchase the other two USB cables from an electronics store.
Step 2
Connect the other end of the USB cable into a 2-to-1 USB hub. This hub takes the signal from the computers and sends it to the printer. Some hubs have more than two ports, and this is fine.
Step 3
Connect the two remaining USB cables into the USB ports on the USB hub and plug the other end of the USB cables into an available USB port on each computer (each computer connects to one of the USB cables).
Step 4
Power on the printer and the two computers. Insert the driver installation CD into one of the computers. In a moment the driver installation wizard loads. Follow the prompts, leaving everything as the default settings, to complete the driver installation.
Step 5
Remove the installation CD and insert it into the different computer. Repeat the same process of installing the drivers.