Toshiba releases a great variety of models under the "Satellite" name. Unlike most computers, Toshiba Satellites give you two options for entering BIOS. You can either press a certain key during laptop startup, or you can use a special Hardware Setup utility, which allows you to conveniently reach BIOS options without restarting your laptop.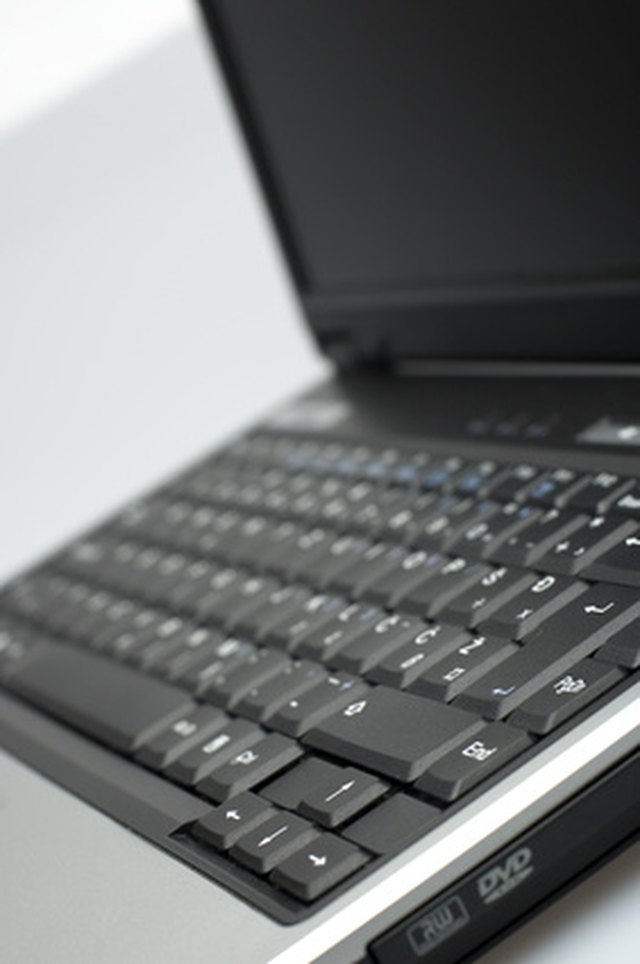 Step
Restart or turn on your Toshiba Satellite.
Step
Press the "Esc" key as soon as the red Toshiba logo appears on the screen.
Step
Press the key "F1" or "F2" as prompted on the screen to enter the BIOS setup. It will take three to five seconds before the BIOS menu will appear.
Step
Press the key "F10" on your keyboard to leave BIOS after making the necessary changes in the setup. The laptop will automatically resume booting.
Using Toshiba HWSetup
Step
Log into an administrative account in Windows.
Step
Click the Windows "Start" button and open "All Programs."
Step
Open the folder "TOSHIBA" and click on "Utilities."
Step
Click on "HWSetup" to open the Toshiba Hardware Setup window.
Step
Select a tab (for example, "Boot Priority") to modify respective BIOS settings.