The Windows Boot Manager is a utility in Windows operating systems that allows users to select the operating system at boot. The Windows Boot Manager is mainly used for computers with multiple operating systems installed. Windows XP, Windows Vista and Windows 7 allows users to access the Windows Boot Manager.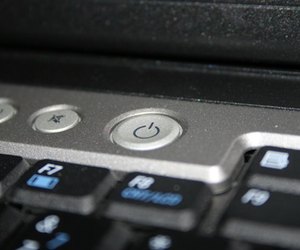 Step
Turn on your computer.
Step
Press the space bar on the keyboard immediately after the BIOS screen appears and before the Windows logo screen appears. Press "F8" to access the boot options.
Step
Select an operating system to boot and press "Enter."