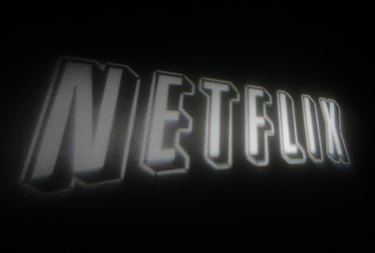 Microsoft Windows Media Center allows you to watch a variety of different TV and movie content through services such as Netflix. Windows Media Center offers a selection of apps for you to install and run all from within its platform. At time of publication, Windows Media Center is part of a $99.99 add-on when upgrading Windows 8.1 to Windows 8.1 Pro. If your computer came with Windows 8.1 Pro but not Windows Media Center, you can purchase the software for $9.99.
Step 1
Launch the Windows Media Center on your computer. Click on the "Movies" row.
Step 2
Select Netflix from the list of available services. If Netflix is not listed, click on "Tasks" and then select "Settings." Click "General" in the new menu that opens, then click "Automatic Download Options." Select "Download Now" to update your Windows Media Center.
Step 3
Select the "Start Download" dialog box and then click "OK." This will add the Netflix app or otherwise make sure the Netflix app is up to date. Microsoft notes that this can take a few minutes.
Step 4
Click on the "Movies" row and then select the "Netflix" tile in the Movies Library section. Sign in to Netflix by providing your username and email. You can now watch Netflix through Windows Media Center.
Tip
Windows Media Center's Netflix app offers support for a remote control. This can make navigation and viewing easier than using Netflix's own website.