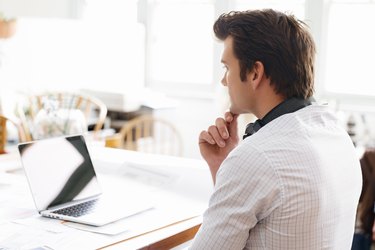 WMA (Windows Media Audio), WMV (Windows Media Video), WM (Windows Media) and ASF (Advanced Systems Format) are media formats that are developed and owned by Microsoft. These formats compose Microsoft's multimedia framework for media publication and distribution. They are compatible with Windows Media Player. But while the popular application supports playback for these formats, like most major media players, it does not enable users to duplicate DRM-protected media. Nonetheless, certain media players have enhanced functionality that can circumvent DRM protection. VideoLAN VLC media player is a free, open-source application that can read all Windows Media formats. In fact, it is the only program besides Windows Media Player with this universal compatibility with Microsoft formats. But unlike Windows Media Player, VLC is equipped with a recording feature that can be used to reproduce media. Unlike file conversion, which depends on encoding, media recording is not inhibited by DRM protection since it captures screen activity to produce a facsimile of a stream.
Record a Windows Media File with VLC
Step 1
Download and install VLC media player (see Resources).
Step 2
Open the program, go to "View" and select "Advanced Controls". A "Record" button will be added to the program interface.
Step 3
Go to "Media" and select "Open File…". In the file selection window, navigate to the saved location of your Windows Media file. Double-click on the filename and it will be logged into the program.
Step 4
Click the "Record" button. If the media starts to stream before you are able to start recording, hit the "Pause" button and move the playhead to the beginning of the clip. Once the media has been rewound, hit the "Record" button and then hit the "Play" button. To stop recording the stream at any point, hit the "Record" button again.
Step 5
Retrieve your recorded media from the "Documents" folder, which is where VLC stores video recordings. The clip will be saved in the same Windows Media format as the original file.