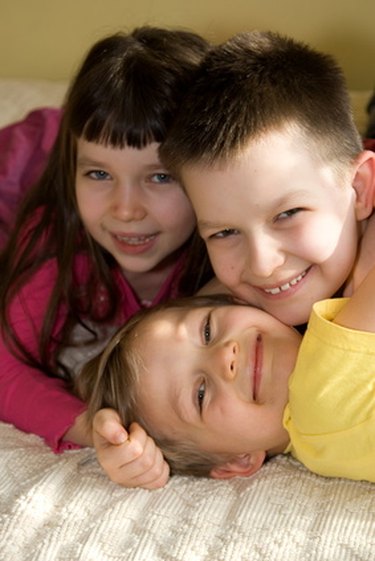 You don't have to spend a lot of money on expensive software to block adult content on your computer. Most Internet browsers can do this for free. Blocking explicit content is important especially in a household where you have young kids and teenagers using the computer unchaperoned. If you want to unblock content, it's as simple as a few clicks for adults who would like the restrictions lifted while they browse the Internet.
Internet Explorer
Step 1
Start from the desktop by clicking the "Start" menu and choosing "Control Panel." Select "User Accounts" to proceed.
Step 2
Choose the user account where you would like parental controls.
Step 3
Select "On" under the "Parental Controls" option.
Step 4
Choose the websites and type of content you'd like to block, and save your changes.
Safari
Step 1
Go under the Apple menu to find "System Preferences" and select "Parental Controls."
Step 3
Determine the level of filtering you'd like. You will have the option to filter all content automatically, or choose which content you'd like to filter.