When you have children using the Internet, whether for school or just for fun, there are steps you can take to help protect them while they are online. One thing you can do is to block websites you don't want them using and allow websites that you approve. The Internet Explorer settings that allow you to do this are simple to change, once you know how. These steps will show you how to allow or block websites in Internet Explorer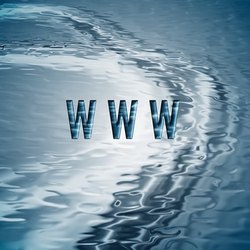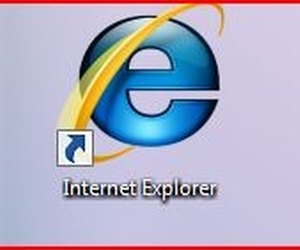 Open Internet Explorer by clicking the IE icon on your desktop. Alternatively you can click the "Start" button, clicking "Programs" or "All Programs" and choosing Internet Explorer from the list of installed programs.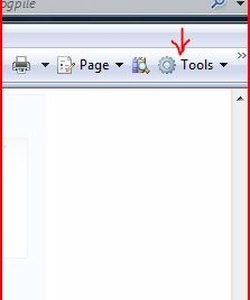 Click "Tools" on the toolbar and then click "Internet Options". The "Internet Options" dialog box will open.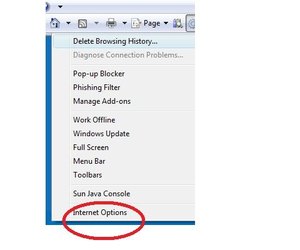 Click on the "Content" tab. Under "Content Advisor" click the "Settings" button. If the "Settings" button is not active, click the "Enable" button.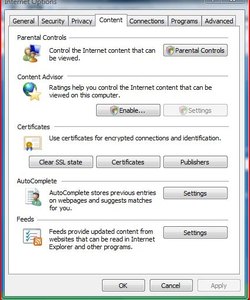 If the "Supervisor Password Required" dialog opens, enter your password. Click "OK".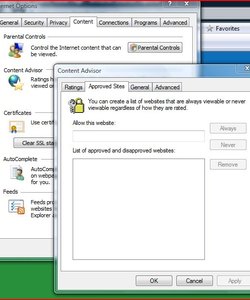 Click the "Approved Sites" tab. Under "Allow This Website", enter the address of the site you want to allow or block. Select "Allow" to allow access to the site; click "Never" to block the website.
Step
Click "Apply" and "OK."