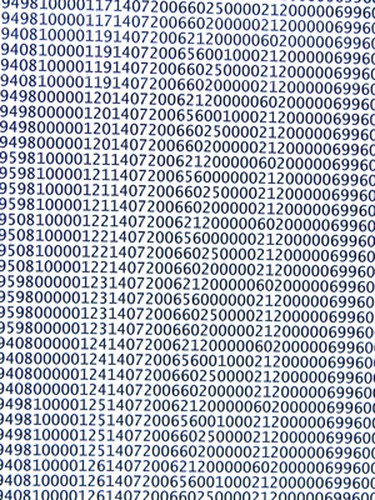 To convert PDF files into databases, remove all of the PDF formatting by creating a flat file. Next, import the flat file, containing the information in your PDF, into an Access database. Once the formatting is removed from a PDF, you can edit the contents by adding delimiters, if needed, prior to importing the flat file into your database of choice. This process works well with databases such as Access and Excel or any other database that accepts flat files created from a PDF.
Step 2
Click "File" and then "Save as Text." The "Save As" dialog box is displayed.
Step 3
Change the "File name:" and click "Save" to save your file. Make a note of the directory the text file is saved in so you can access it later.
Step 4
Click "Start," "Microsoft Office" and then "Microsoft Access 2010."
Step 5
Click "Blank Web Database." The Access database window will open.
Step 6
Click "External Data" and then "Text File." The "Get External Data - Text File" dialog box is displayed.
Step 7
Click "Browse" to find and select the text file, then click "OK" at the bottom of the dialog box. The "Import Text Wizard" is displayed with the contents of your PDF file.
Step 8
Follow the wizard for formatting the data in your PDF. For example, if the data is delimited, click the "Delimited" radio button and follow the prompts for formatting the delimited data in your PDF file. If the data is "Fixed Width," click this radio button and follow the prompts for formatting a PDF file with fixed-width data.
Step 9
Click "Finish" when you have finished formatting your data and then click "Close." The new database is created. The database table is located in the "All Access Objects" list on the left side of the Access window.