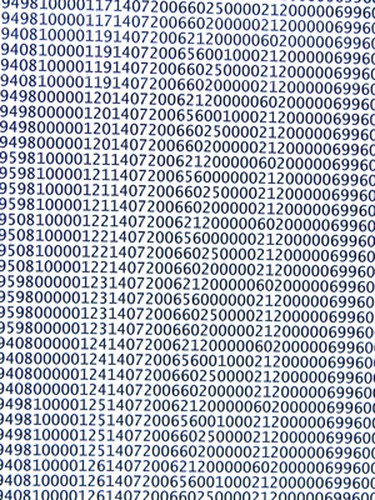 Not everyone works with the same data program. At some point, you may face a need to extract information from Microsoft Access and export it into a different file format. Text files are the lingua franca of the data world, but Microsoft Access 2007 also allows you to transfer data to formats that include other Access files, Excel, Word, dBase, Paradox and Lotus, as well as PDF and XML files.
Extracting Data from Microsoft Access
Step 1
Open Microsoft Access. Run the query you want to extract or open the table.
Step 2
Save the query or table. Click on the "External Data" tab at the top.
Step 3
Select the format you wish to export. A dialog box will open.
Step 4
Select the folder on your computer where you want the data. Make sure the correct file format is selected. Specify one of three export options. Click on the "OK" button. Your data should export to the proper folder.
Step 5
Navigate to the folder where you exported your data. Make sure that it opens and that all your data is there.
Tip
Usually, the dialog box will tell you whether or not the export was successful, but it's best to double-check.
Warning
Some Access files can be too large for other programs. For example, an Access table can hold millions of records, but an Office 2003 spreadsheet can't hold more than 65,536.