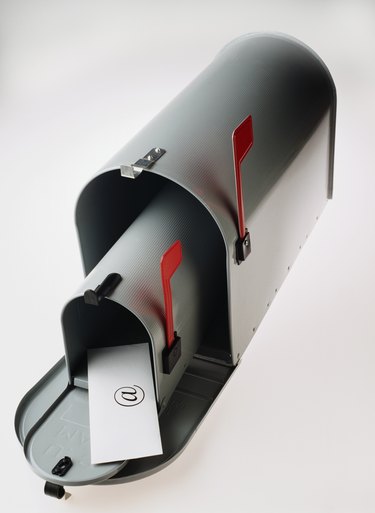 In 1986, Eric Thomas, an engineering student studying in Paris, developed a software program that created and organized users' email distribution lists. He called it LISTSERV, a name that would become synonymous with its basic function. It's now the model for the email distribution commands found in some of the most popular email programs, including Microsoft Outlook. Setting up a LISTSERV-like distribution list in Outlook is straightforward; you'll be emailing to groups of tens, hundreds and even thousands in just a few minutes.
Step 1
Click on the "Home" tab in the tools bar of Outlook 2010. Select "Address Book."
Step 2
Find and select "Contacts" from the available list.
Step 3
Select the "File" tab on the toolbar and click "New Entry."
Step 4
Click on "New Contact Group" in the "Select the entry type" section of the window.
Step 5
Select "In the Contacts," which is in the "Put this Entry" section of the window, and then click "OK." A distribution list form opens.
Step 6
Enter the name of the distribution list in the "Name" box. Make this name easy to recognize.
Step 7
Click "Select Members" and add email addresses to the list from your Address Book or Contacts.
Step 8
Select "Save And Close" when you've finished adding email addresses to save the list.