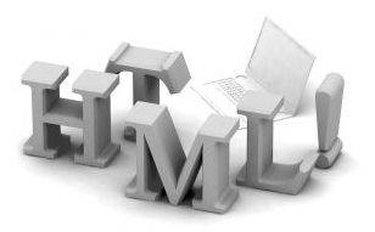 Using HTML to create an email allows you to spice up email messages with objects such as images, signatures, bullets, horizontal lines and hyperlinks. You can use built-in stationery or even create your own custom stationery for email message backgrounds, or make a colorful newsletter to send out to customers or family members. While Microsoft 2007 does not support HTML, if you are using Microsoft 2003 or earlier you can enjoy the benefits of creating HTML email messages.
Step 1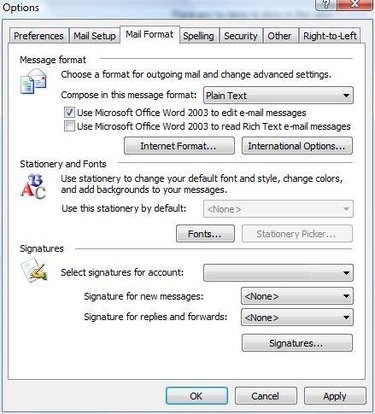 Start Microsoft Outlook and go to the "Tools" menu. Click on "Options." In the "Options" window, go to the "Mail Format" tab.
Step 2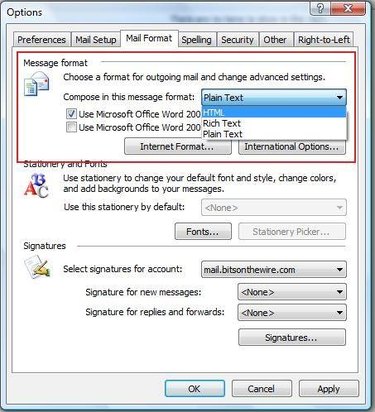 Select "HTML" from the drop-down menu in the "Message Format" section. You can also select "Use Microsoft Office Word to Edit Messages" to benefit from options and settings available in Word. Click "Apply" to save these changes.
Step 3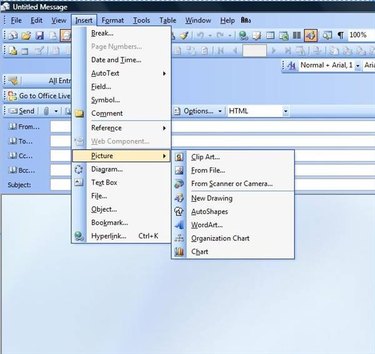 Open a new email message by clicking the "New" button on the toolbar. Insert a graphic into the email by going to the "Insert" menu and pointing to "Picture." Select the type of picture, such as "From File" or "Clip Art."
Step 4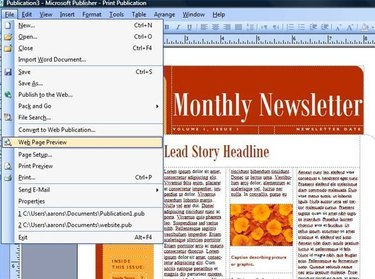 Create a graphic-rich publication such as a newsletter or poster in a program such as Microsoft Word or Microsoft Publisher. When it is finished, go to "Web Page Preview" from the "File" menu. The publication will open as a web page.
Step 5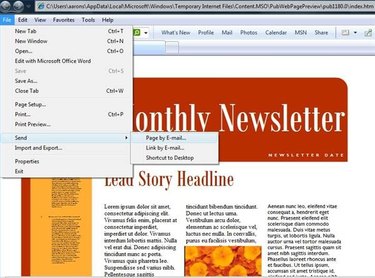 From the browser window (such as Internet Explorer), go to the "File" menu. Point to "Send" and select "Page by Email." A new Outlook email message will open with the newsletter or other publication in the body of the message.