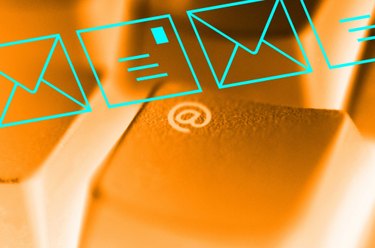 Gmail, a popular online email service, has a number of unique features that can make organizing and composing your emails easy and fun. Unfortunately, Gmail lacks an elegant way to embed webpages into a message. Therefore, the easiest way to embed a webpage in Gmail is by copying and then pasting it into Gmail.
Step 1
Open your Web browser and navigate to the webpage you want to embed.
Step 2
Highlight the entire webpage.
Step 3
Copy the selection to your clipboard by clicking "Ctrl" and "C" keys at the same time.
Step 4
Log in to your Gmail account and begin a new email message.
Step 5
Paste the contents of the clipboard into the message by clicking "Ctrl" and "V" keys at the same time.