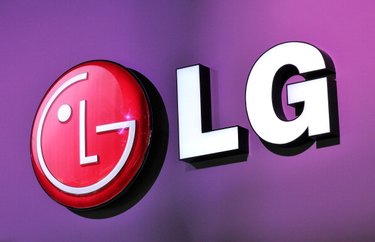 LG Electronics offers a variety of mobile phones on all the major wireless networks. Creating and storing contacts has been a standard feature on LG phones from the flip phones to the touch-screen smartphones. No matter what model phone you own, eventually you will want or need to delete a contact. Maybe you don't remember who the contact is or how you got their information, or maybe you only needed their information for a short time. For the most part, deleting contacts is similar for most LG phones.
Step 1
Open your contacts list. With the LG Cosmos Touch, tap the "Contacts Quick Key." For the LG Vortex, tap the "Home" key and tap "Contacts." The LG enV3, has a "Contacts" button on the phone.
Step 2
Select the contact you want to delete. On the touch-screen LG phones, you just need to tap the contact name to select it. For other phones such as the LG Glance, you can scroll through your contacts. Older models have up and down arrows to move though the list.
Step 3
Press the "Menu" key and select "Delete," "Erase" or "Delete Contact," depending on the LG model phone you have.
Step 4
Select "OK" or "Yes" to confirm that you want to delete the contact.