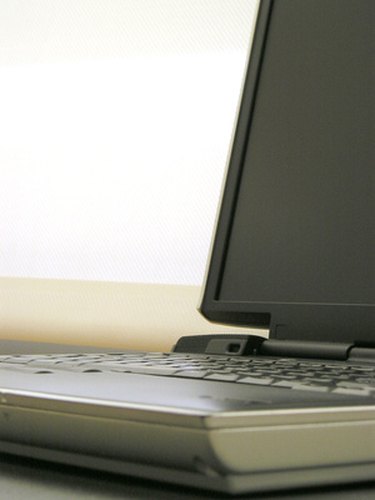 PDF documents are often used to share information. A lot of business and home computers are able to open and view files that are saved in a PDF format. These documents are created by using the program Adobe Reader. This program is also often needed to view PDF documents that are sent to you. Once you have a PDF document, you can use the program's options to delete a page if necessary.
Step 1
Open the multiple-page PDF document.
Step 2
Scroll through the document and find the page you want to delete. Make a note of the page number associated with it.
Step 3
Click "Document" and select "Delete Pages." This option allows you to delete just one page from the multiple-page document.
Step 4
Type in the page number of the page you want to delete. Click "OK." This action deletes the page number you entered.