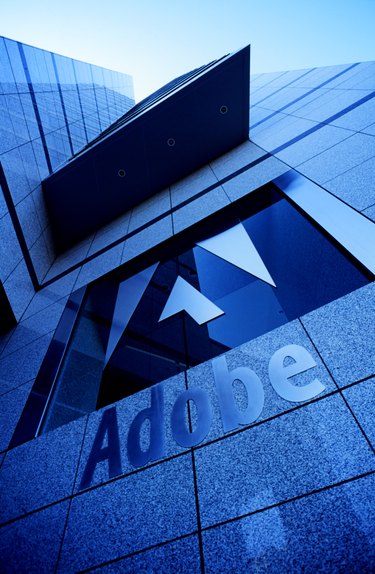 The Layers function in Adobe Illustrator lets you organize and segment the different objects in your graphic. In a complex Illustrator project, if you place each object in a separate layer you can work exclusively on that object and hide objects in other layers. You can also move layers forward or backward to place one behind another, or move the objects in a layer without disturbing other layers. If you have created a layer and either moved or deleted the object in the layer, you can delete the empty, unused layer from the Layers panel.
Step 1
Open Adobe Illustrator. Create a new document or load an existing document from the "File" menu.
Step 2
Click "Window" and then "Layers" to open the Layers panel.
Step 3
Click an empty layer in the panel to highlight it. Click the "Delete Selection" trash can icon at the bottom on the Layers panel to delete the layer.