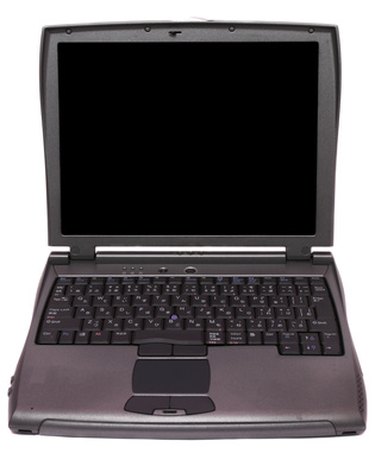 All Dell computers contain an internal speaker that beeps once when the computer passes the POST (Power On Self Test) boot-up phase. This speaker is separate from your normal laptop speakers. It notifies the user of any potential problems the computer system experiences during POST through beep codes—a series of beeps that relate to a specific problem. However, you can disable the internal speaker so it will not beep when you boot your computer. Simply disable the corresponding driver in the device management utility.
Step 1
Click "Start" and input "devmgmt.msc" into the search bar. Click on the "devmgmt.msc" icon to open the device manager.
Step 2
Click on "View" in the file menu and select "Show hidden devices."
Step 3
Scroll through the list and locate "Non-Plug and Play Drivers." Click the "+" icon to the left to expand the selection.
Step 4
Double-click the "Beep" value to open the "Properties" dialog box. Click on the "Driver" tab.
Step 5
Click the "Startup" drop-down box and select "Disabled." Click "Stop" in the "Current Status" field.
Step 6
Click "OK" to save your changes and exit the device manager.