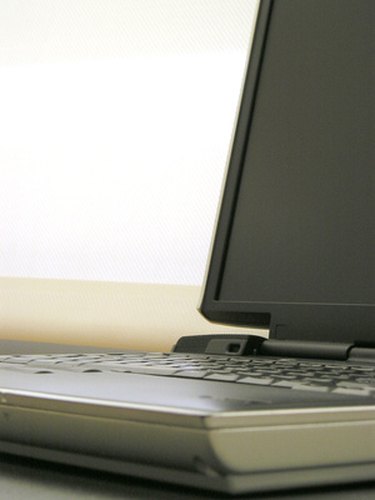 Microsoft Office has two safe mode settings that you can use. One is automated, meaning that once you open an Office program, it will automatically detect and try to fix any problems that it encounters. The other type of safe mode is user-initiated, or manual. If you want to disable the automatic safe mode in all Office programs, you can do so by changing the settings in Word, which affects all other Office programs.
Step 1
Open up a blank Word document on your computer.
Step 2
Click on the circular icon in the upper left-hand corner. Select "Word Options" from the menu.
Step 3
Click on "Trust Center" on the left-hand side of the menu.
Step 4
Select "Trust Center Settings."
Step 5
Select the "Active X Settings" and uncheck the box for "Safe Mode." This will disable the feature in all Office programs.
Step 6
Hit "OK" to save your changes and close the Microsoft Word document.