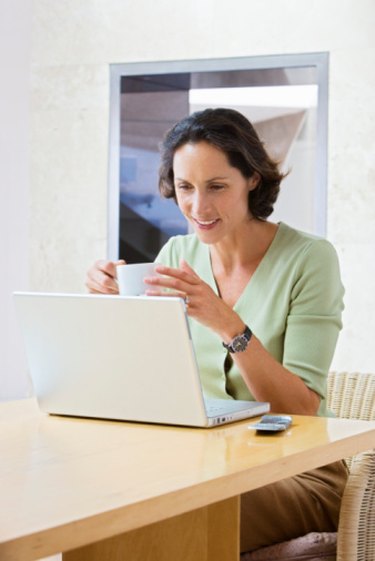 EndNote is a citation application that runs on your computer as an add-in to Microsoft Word. Although it may be useful when you are working on a research paper, you may not need to see its options when writing a letter or working on a memo. You can easily turn it off by disabling the add-in.
Step 1
Launch Microsoft Word. Click the "File" tab and select "Options."
Step 3
Remove the check mark next to "EndNote" and click the "OK" button. Close all windows and restart Microsoft Word.