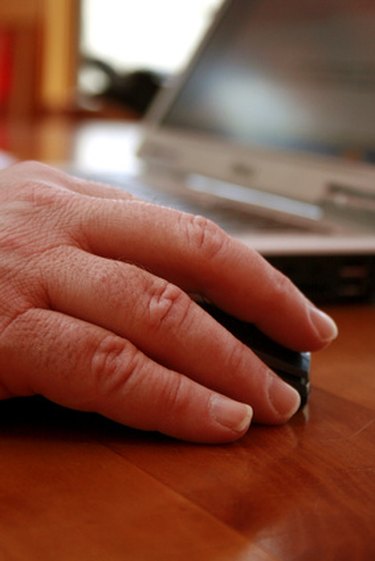 If you have critical information stored in a Microsoft Works database file, it is possible to open it in MS Word 2007. Using a few simple steps, a file converter will magically transform your data into an easily edited Word file.
Step 1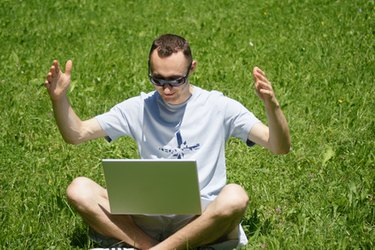 Click on the MS Word shortcut icon.
Step 2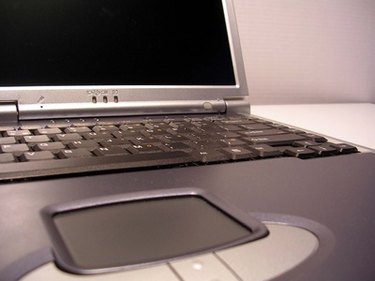 Click on the "Office" button.
Step 3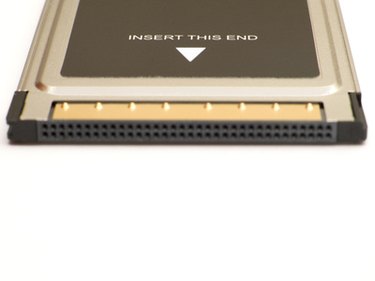 Select "Works 6.0-9.0" under the "Files of type" drop down box.
Step 4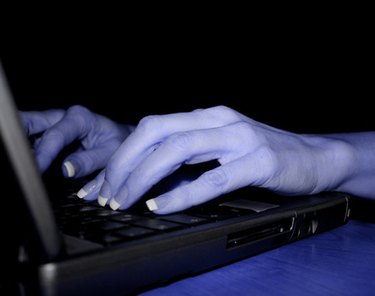 Step 5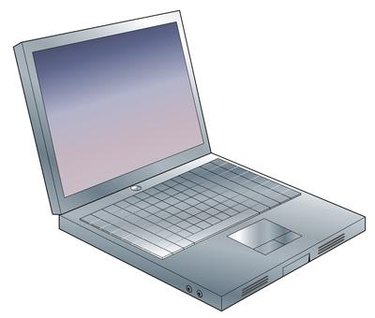 Select the file to open, then click "Open."
Step 6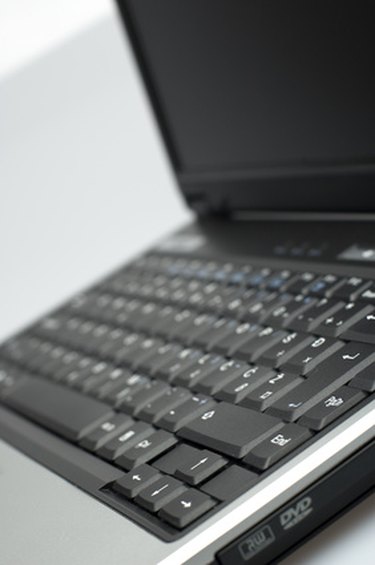 Click the MS Office button, then select "Save As."
Step 7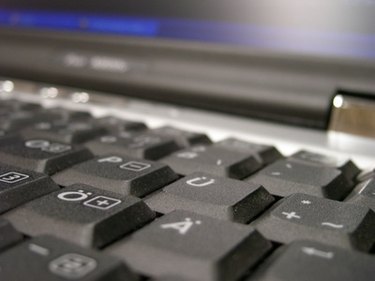 Type file name, select "Save as type" from the drop down list, choose "Word document," and then select "Save."