If you have critical information stored in a Microsoft Works database file, it is possible to open it in MS Word 2007. Using a few simple steps, a file converter will magically transform your data into an easily edited Word file.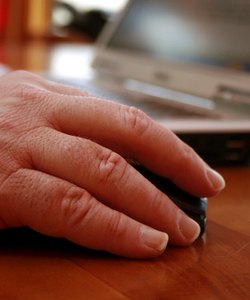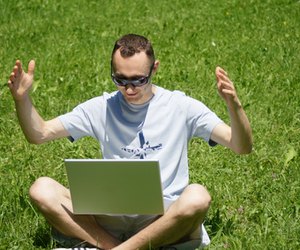 Click on the MS Word shortcut icon.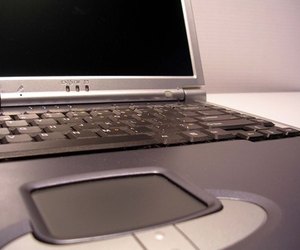 Click on the "Office" button.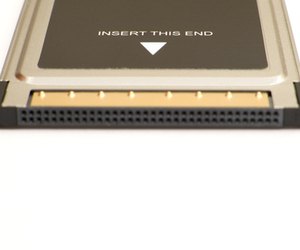 Select "Works 6.0-9.0" under the "Files of type" drop down box.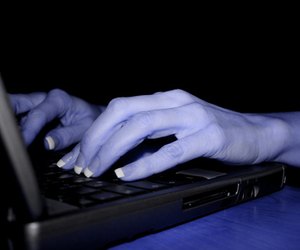 Choose "Works 6.0-9.0."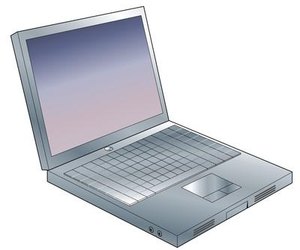 Select the file to open, then click "Open."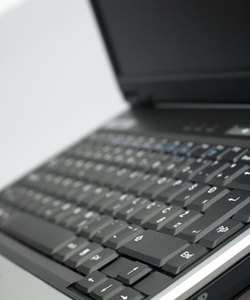 Click the MS Office button, then select "Save As."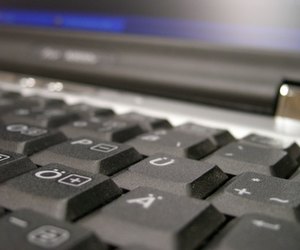 Type file name, select "Save as type" from the drop down list, choose "Word document," and then select "Save."