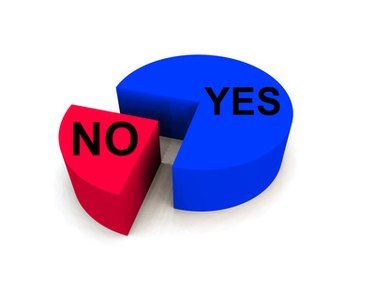 If you've done project planning using PowerPoint and are switching to Visio, you may want to use some of your work-flow diagrams or other slides in Visio. Converting PowerPoint slides for use in Visio involves saving them in a format that you can open in the latter program.
Step 1
Open your PowerPoint file.
Step 2
Click the "Microsoft Office" button and select "Save As." Click the "Other formats" option. Choose .jpeg, .gif, .png or .tiff.
Step 4
From the "File" menu, select "Open." Click "All Visio Files" and choose the output format you selected in Step 2. Click "Open."