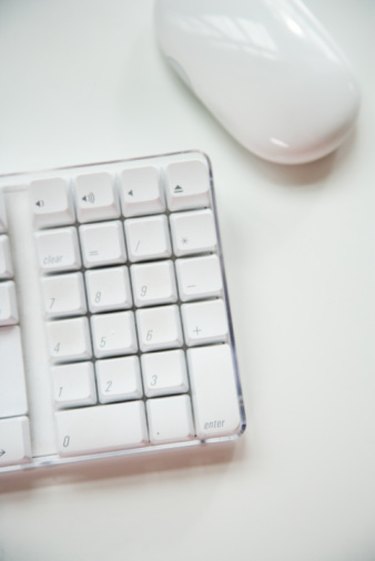 Working in Autodesk Revit and Autodesk Autocad can be a crucial part of interoffice and interfirm productivity. Luckily, there is a simple way to convert files from Autodesk Revit .rfa files to the Autodesk Autocad .dwg file format. Being able to convert these documents can increase the speed of your work flow and improve the quality of your final drawings.
Step 1
Double-click on your *.rfa file to open it in Autodesk Revit.
Step 2
Click on the "File" button in the upper left-hand corner of Autodesk Revit.
Step 3
Click on "Export" in the "file" menu.
Step 4
Choose "CAD Formats - .DWG" in the "File Format" menu.
Step 5
Note the name and location of your new file and click the "Save" button.
Step 6
Navigate to the new .dwg file and double-click on it to open it in Autodesk Autocad.
Tip
Sometimes the conversion process can muddy up your drawings. Consider using layers in Autodesk Autocad to clean up your drawing by altering line weights and line types. This can improve drawing legibility greatly.
Warning
Make sure you are giving your exported files new names. Failure to change the names of the files when converting can lead to overwritten files and lost data.