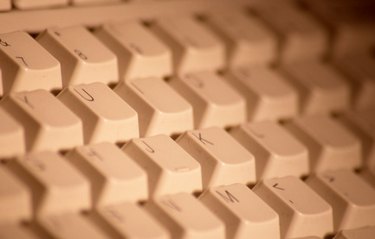 Files with the EXE extension are executable program files. Opening these files usually results in the launching of either a stand-alone application or an installation program. Typically, files named "setup.exe" are designed to install an application on a Windows-based PC. Files with the EXE extension will not open properly on Macintosh or Linux-based operating systems.
Step 1
Open Windows Explorer by right-clicking on the Start menu and selecting the "Explore" option.
Step 2
Locate the setup.exe folder in Windows Explorer.
Step 3
Double-click the setup.exe file to open it. This should launch an installation application.