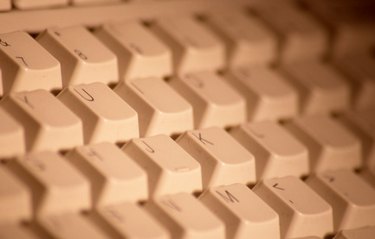 Files with the EXE extension are executable program files. Opening these files usually results in the launching of either a stand-alone application or an installation program. Typically, files named "setup.exe" are designed to install an application on a Windows-based PC. Files with the EXE extension will not open properly on Macintosh or Linux-based operating systems.
Step 1
Open Windows Explorer by right-clicking on the Start menu and selecting the "Explore" option.
Step 2
Locate the setup.exe folder in Windows Explorer.
Step 3
Double-click the setup.exe file to open it. This should launch an installation application.
Warning
It is extremely important to only open files named "setup.exe" from trusted sources. If you aren't sure what program this file is associated with, it is strongly recommended that you not open it, as it could contain malicious software intended to harm your computer or retrieve the personal information contained in your computer.