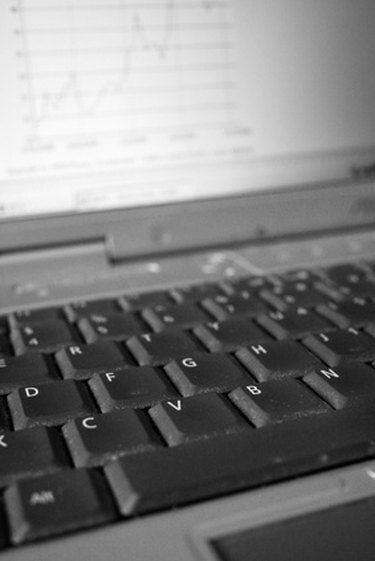 Microsoft Publisher is included with the Microsoft Office Professional, Small Business and Ultimate versions of the popular suite of productivity applications. The program allows users to prepare print-ready documents including brochures, posters, business cards and other graphic rich documents. Because Publisher includes a basic set of tools to create graphics and special text effects, exporting Publisher documents to a graphic image format is useful to add these images to websites or import them to other software. Publisher allows saving documents to a variety of file formats, including JPG (or JPEG.)
Step 1
Open a Publisher document by clicking "File" and "Open" from the main menu. Select the Publisher file you want to save as a JPG file and click the "Open" button.
Step 2
Click "File" and "Save As" from the menu. Click the "Save as type" pull-down menu and select "JPEG File Interchange Format (*.jpg)" from the file type options.
Step 3
Enter a new file name in the "File Name" field or accept the original name and click the "Save" button to save the JPG file.
Tip
Publisher will create a JPG file the size of the entire document page layout. If necessary, reduce the size of the document to eliminate extra space around the contents of the Publisher page. Change the page dimensions using "Page Setup" from the File menu.