CSV files, text files that separate values by commas, are often generated from spreadsheets or databases as a way to share values between different programs. For instance, you can generate a CSV file from your Outlook Calendar and Import it into a Google Calendar. You may want to download a CSV file from the Internet, but browsers open the file as a web page instead of downloading it. Get around this by using the "Save As" feature.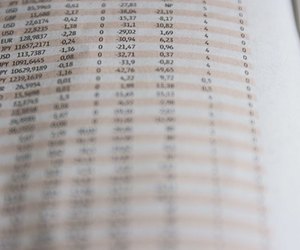 Step
Click on the CSV file link in your browser. A text web page will appear.
Step
Select "Save As" from the "File" menu.
Step
Select "Text file(*.txt)" in the drop down menu labeled "Save As Type" in the pop up window that appears.
Step
Click "Save". Be sure to remember the directory on your computer to which you saved the file.