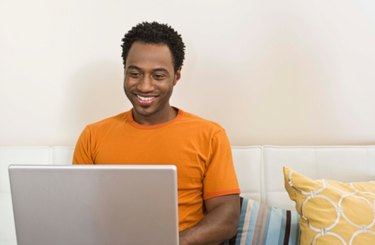 CSV stands for Comma Separated Value. It is a file format that stores its text data in a way that separates data in a logical manner. Many calendar applications, including Microsoft Outlook, format their exported calendar events in a CSV document. The ICS, or iCal, format is a universal calendar format used by Apple iCal, Google Calendar and Mozilla Sunbird. You can convert a CSV file into the iCal format using a CSV-to-iCal conversion program.
Step 1
Open the converter link included in the Resources section below.
Step 2
Click "Browse" and navigate to the directory on your hard drive containing the .CSV file. Click it, and then click "Open."
Step 3
Give your calendar a name, and enter your time zone.
Step 5
Your file will be returned in .ICS format. Save it to your hard drive for use in applications that support ICS calendars.