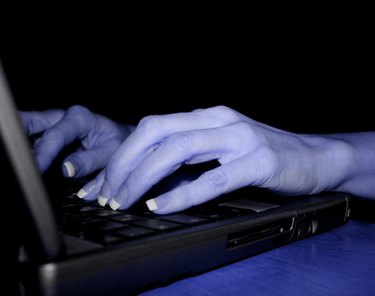 Microsoft Outlook, which is part of the Microsoft Office software suite, includes a calendar feature that allows users to schedule events and create reminders for important dates. If entries in the Outlook calendar are not showing up correctly, it may be a sign that the calendar data has been corrupted. To resolve the issue and recover the information, you need to run a series of commands.
Step 1
Make sure the Microsoft Outlook application is not open or currently running.
Step 2
Open the Start menu and click on the "Run" icon.
Step 3
Type "outlook /cleanreminders" into the dialog box that appears and then hit the "OK" button.
Step 4
Open the "Run" dialog box again.
Step 5
Type "outlook /resetfolders" into the box and hit "OK."
Step 6
Relaunch the Microsoft Outlook program. Your calendar information will now be repaired and recovered.