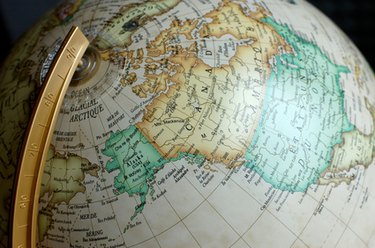 Whether you're a professional travel agent or simply someone who travels frequently, you may want to make use of a program that makes travel planning easier. Worldspan Go Res is one such program that aims to make travel planning and management a bit easier. In order to use Worldspan on your computer, you'll first need to download and install the program, and the process of doing so is relatively easy.
Step 1
Visit the link listed in the "Resources" section of this article to download Worldspan Go Res. Click the "Download Now" link on the side of the page.
Step 2
Click "Run" to begin the installation process.
Step 3
Wait for the installation process to complete. Do not close your browser while the install process is still running as this can cause the installation to become corrupt.
Step 4
Click "Finish" to complete the installation.
Step 5
Click "OK" to restart the computer. Upon rebooting, Worldspan Go Res will be completely installed on the computer.