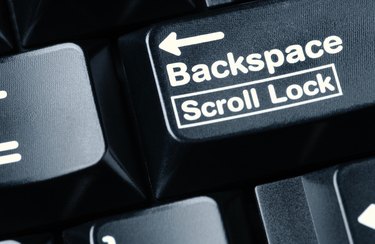 In the site's early days, Facebook had no Edit button. To edit, you had to delete and rewrite your post. Fortunately, Facebook has made editing posts and comments smoother since then. Now you can edit any errors or add something you forgot to say when you originally made the post.
Edit Your Posts
To edit a status update you posted on your personal Facebook page, visit your Timeline and find the post. Click the down-facing arrow in the corner of the post and then select "Edit." Make the change or addition in the text entry area. Click "Done Editing" when you're finished.
Comments
Hover your cursor over a comment you made to one of your own posts or to a friend's post. Click the pencil icon and select "Edit." When you are finished editing the comment, press "Enter" on your keyboard. Press the "Esc" key to cancel the edit.
Notes
Navigate to the Note you want to edit. Click the "Edit" button and make the changes. Select "Save" when you're finished editing.