Adobe's Real-Time Messaging Protocol (RTMP) is a freely provided specification that enables you to stream Internet data, such as audio and video, between a server and Adobe technologies, for example Flash Player. Flash Player formats, such as FLV and SWF, generate the display of your streaming video. Insert your RTMP into a Web page by including OBJECT coding that references the source.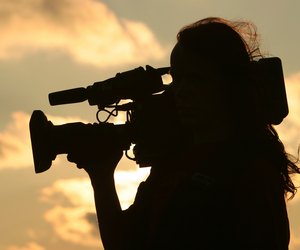 credit: Jupiterimages/Photos.com/Getty Images
Step
Open your HTML document using a text or HTML editor.
Step
Insert the following code, substituting the flashvars "src" value in both locations with the URL of your video:
Step
Save your document and preview it in a Web browser to display the embedded video.