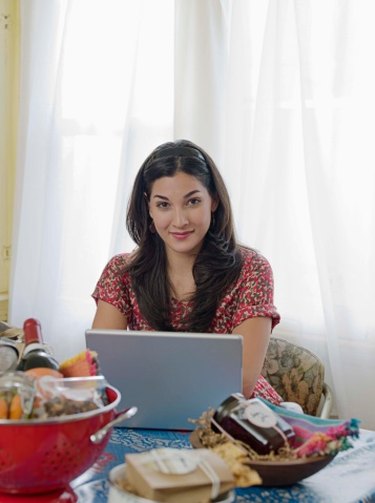 As one of the most popular social networking websites, Facebook is a great way to stay in touch with friends and family. Your Facebook profile can contain as much information about you as you want, including your interests and hobbies. You can add interests by finding the relevant page for that interest and adding it to your profile. Once you have specified what your interests are, it is easy to find people who share the same interests as you do.
Step 1
Search for your activity or interest under "Groups" or "Pages" by typing the search term into the text box at the top of the web page with a magnifying glass symbol next to it. Once you are on the page, click "Like" to add the interest to your profile.
Step 2
Click on the page for your interest and click "Find fans of this page" to find people who share the same interests as you but are not on your "Friends" list.
Step 3
Select "Related Posts" on the interest page to view posts that people on your friends list have made about that activity or interest recently. This enables you to view what your friends think and have been saying about that particular interest.
Step 4
View the right-hand column on your interest page entitled "You and [name of activity]." Underneath, Facebook will show the profile pictures of people on your friends list who have also specified that they like that particular activity so you can quickly and easily see who shares your interests.