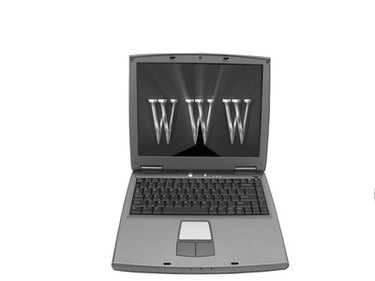 Getting a pink screen on your laptop monitor can be incredibly frustrating, but unfortunately, it is not all that uncommon. The attributes of the pink screen can vary anywhere from an entire pink hue on the screen to only some lines showing up pink. Either way, this makes working on your laptop difficult and uncomfortable for your eyes.
Instructions
Step 1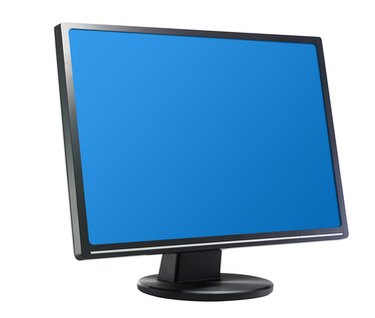 Plug in an external monitor to your laptop. If the picture on the external monitor is good, then the problem is your laptop screen. If the external monitor also displays a pink screen, the problem is in your laptop hardware or software.
Step 2
Contact Dell if your computer is still under warranty when the problem is with your screen. If your laptop is not covered by warranty, contact a computer repair shop to have the screen repaired or replaced.
Step 3
Update your drivers and bios. Outdated drivers or bios have been known to cause screen issues. Visit Dell's Drivers and Downloads website where you can enter your service tag and find the appropriate updates for your computer.
Step 4
Contact Dell's technical support team if the above steps do not fix the pink screen. Dell has had known issues with the pink screen being caused by the graphics card on some of their laptops. In many cases, replacing the motherboard is necessary to remedy the problem.