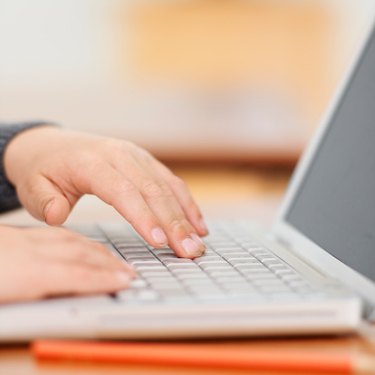 A Windows Winsock connection timeout error 10060 occurs when trying to visit a site that is experiencing high visitor volume or when trying to connect to a server that doesn't exist. Microsoft has a patch you can download (see References) that you can save and execute to resolve this issue. But by taking a few simple steps on your own and editing your computer's registry information, you can quickly resolve the problem without having to download and install any software.
Step 1
Open the Registry Editor by clicking the "Start" menu and then "Run." Type "Regedt32.exe" in the run dialog box, and click "Ok." You should now see the registry editor.
Step 2
Open the "Edit" menu, and click "Add Value."
Step 3
Type the following information into the next window that appears:
Value Name: TcpMaxDataRetransmissions Value Type: REG_DWORD - Number Valid Range: 0 - 0xFFFFFFFF Default Value: 5 Decimal New Value: 10 Decimal
Step 4
Quit the Registry Editor, and restart the computer. Test your connectivity after the computer fully reboots to see if the 10060 connection timed-out error still occurs.