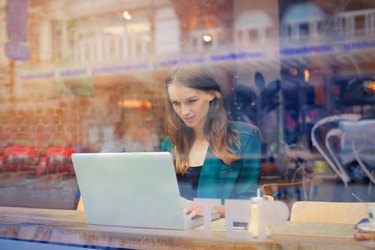 Microsoft Bing is a search engine developed by Microsoft. Microsoft also owns Internet Explorer, so the Bing search is integrated oard into the Internet Explorer browser. By default, each time you search for something via the Internet Explorer search bar, your search results are powered by Bing. If you don't like Bing or prefer another search engine, you can remove Bing search from Internet Explorer.
Step 1
Open Internet Explorer, then click "Tools." The "Tools" button is located both on the menu bar at the top left of Internet Explorer and on the command bar at the top right of the browser.
Step 2
Click "Manage Add-ons," then click "Search Providers" on the left.
Step 3
Click "Bing," then click "Remove." Bing will disappear from the list of search providers. The new search provider will appear as "Default." Click "Close."