When you connect to another PC computer over the Internet using the Remote Desktop protocol, you may find that videos and other media content produce a very choppy or distorted display. In Windows 7, the updated Remote Desktop Connection utility includes advanced settings that allow you to improve video quality in Remote Desktop sessions.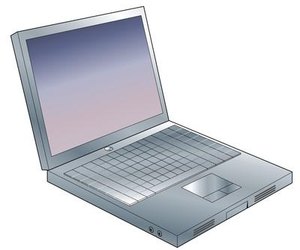 Step
Open the "Start" menu and expand the "All Programs" list.
Step
Open the "Accessories" folder and click on "Remote Desktop Connection."
Step
Click on the arrow next to "Options" to reveal the "Advanced Options" menu.
Step
Go to the "Display" tab.
Step
Open the drop-down menu under the "Colors" heading and select the "Highest Quality (32 bit)" setting.
Step
Go to the "Experience" tab.
Step
Choose the "High-speed broadband" or "LAN" setting from the "Connection speed" menu.
Step
Check the boxes next to "Font smoothing," "Menu and window animation" and "Visual styles."
Step
Press the "Connect" button to initiate a new Remote Desktop session with the updated settings.