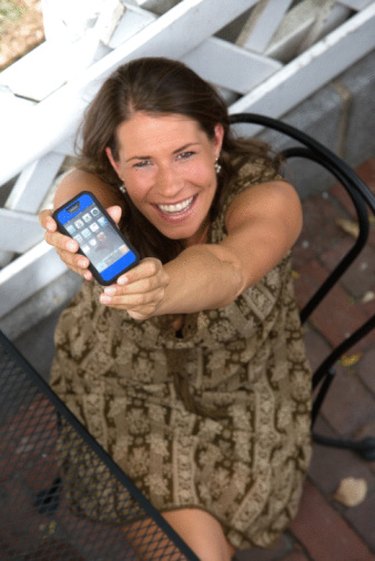 Apple, the company known for the iPhone, iPad and iPod Touch, uses IPA files for apps on those devices. IPA files, short for iPhone applications, are simply archive files that store the files necessary for the application to run. Users normally never see these files, as apps are usually installed using iTunes or the device itself. However, if you want to transfer your iTunes account and all associated files to another Macintosh computer, you will install the IPA files. Fortunately, using iTunes, this is easy to do.
Step 2
Click "File," then "Add to Library" or press "Command" and "O" to open the "Add to Library" dialog window.
Step 3
Browse to where your IPA files are stored. Click an IPA file to highlight it or hold the "Command" key and click multiple IPA files.
Step 4
Click "Choose" to install the IPA files on your Mac. The apps will display in the "Apps" category in iTunes.
Step 5
Connect your iPhone, iPad or iPod Touch to your Mac using its USB cable. Once iTunes recognizes the device, click the "Sync" button on iTunes to install the apps on the device.