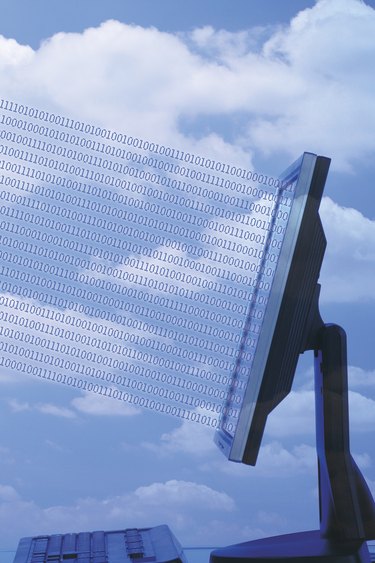 GMOD is a popular sandboxing game based off the popular Source engine. Sandboxing allows you to use elements from other games such as Half Life 2 and Team Fortress 2 to build machines, obstacle courses and custom maps. Users can connect to a GMOD session by browsing for open servers based on specific filter settings. Users can also connect to a specific server, such as one hosted on a friend's computer, by locating the server by its unique IP address.
Step 1
Launch GMOD and open the console menu by pressing the "~" key. The console allows for the entry of custom commands and preferences.
Step 2
Enter the command "connect 192.168.1.1" without quotes, replacing the string of numbers with the server's IP address. Press enter to connect to the server.
Step 3
Close the console menu by pressing the "~" key again once you are connected to the server. If you wish to connect to the same server in the future, it will appear in your recent server history on the GMOD main menu.